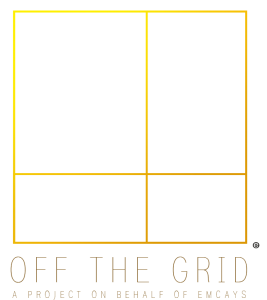 This body of work aims at capturing the majestic beauty of wildlife in support of conservation. The title "OFF THE GRID" references the style of rendering used to acknowledge humanities impact of the extinction and abuse of the animal kingdom. 


INNOVATION | THE DARK AGES
D E F I N I N G   B E A U T Y | THROUGH H3R 3Y3S
Challenging the dominant eurocentric idea of beauty as it pertains to African American women. The method of rendering is used to echo the complexity.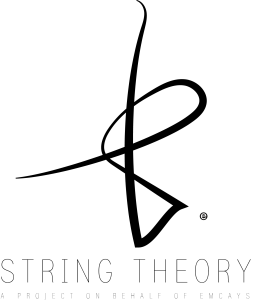 Capturing sporadic energy while creating a portrait. Iconography and typography meet in order to maintain control of the visualization and evoked meaning.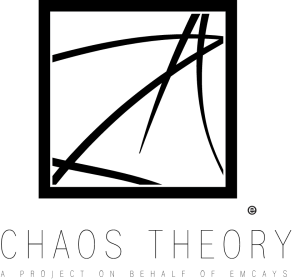 What one sees as chaos, another may see as organized. This body of work is designed to further articulate the abstract reference point from which all Maxwell Emcays' work seeks to acknowledge.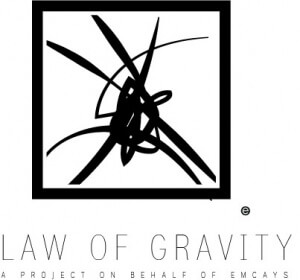 Using attraction as a vessel to communicate with abstract expressionism, inline with the consistent theme in Maxwell Emcays' work.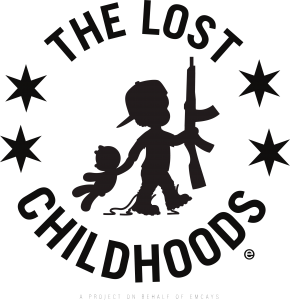 As a continued theme through many other projects, The Lost Childhoods seeks to move beyond the canvas in order to discuss the infliction of violence on young people.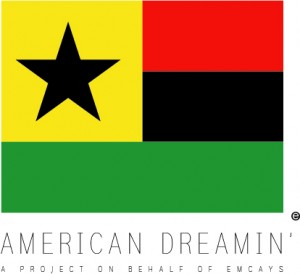 Acknowledging the legacy of those African Americans that have made an impact in their respective fields. These iconic men and women serve as context when challenging the notion of the "american dream".